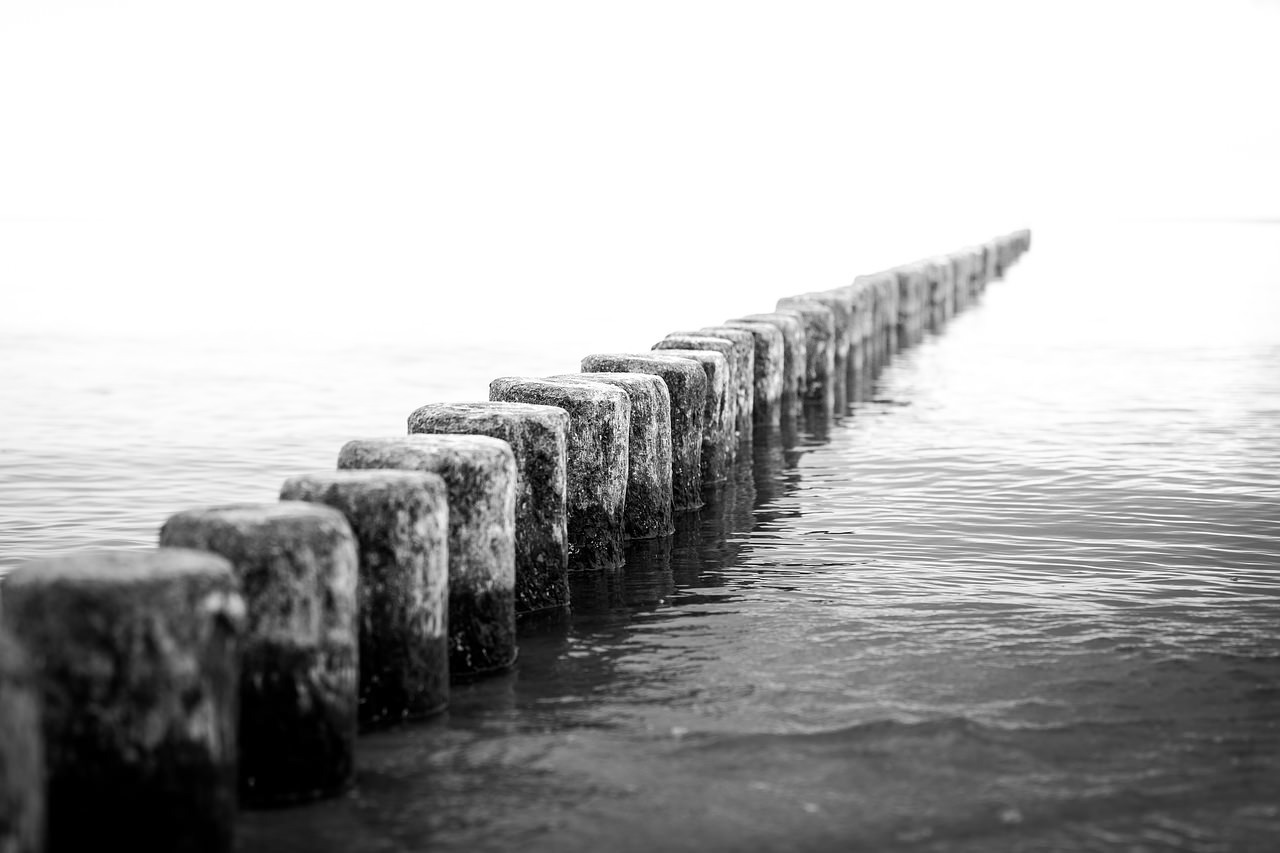 Christine provides a wide-range of Agile training for individuals and teams who want to learn more about Agile approaches, focussing primarily on KanBan and Scrum. Training is offered for both Engineering and non-Engineering settings and ranges from 1 hour teaching sessions to 3 hour hands-on workshops.
Christine also provides Coaching training for other Coaches, Managers and Leaders who wish to develop and hone these skills for themselves. She provides a set of four 3 hour workshops which cover the following aspects of Coaching:
Active listening
Structuring a conversation
Coaching through change and conflict
Coaching Edge
All training is tailored to the needs of the individuals or the group, as there is no one size fits all.
Below is a sample of feedback from one of my training clients:
Having worked with Christine at a previous company, I was well aware of her experience and expertise as an Agile Coach as well has how approachable and friendly she is. When faced with the challenge of educating a Development team on Agile Scrum at a different company, I looked to her first.
Christine delivered two thorough, comprehensive, and hands-on workshops to two teams of 14 that included the essentials of Agile Scrum and took us through interactive relevant exercises to try out the theory with her support.
I was very impressed with the training and an effortless simplicity that only comes from hours of preparation. She gave her time and consideration to answering all questions (often people revert to a stock answer) and the pace was well managed.
The feedback I received from the workshop participants was overwhelmingly positive. I highly recommend Christine as an Agile Coach Trainer!