Here's what some of my clients say about coaching.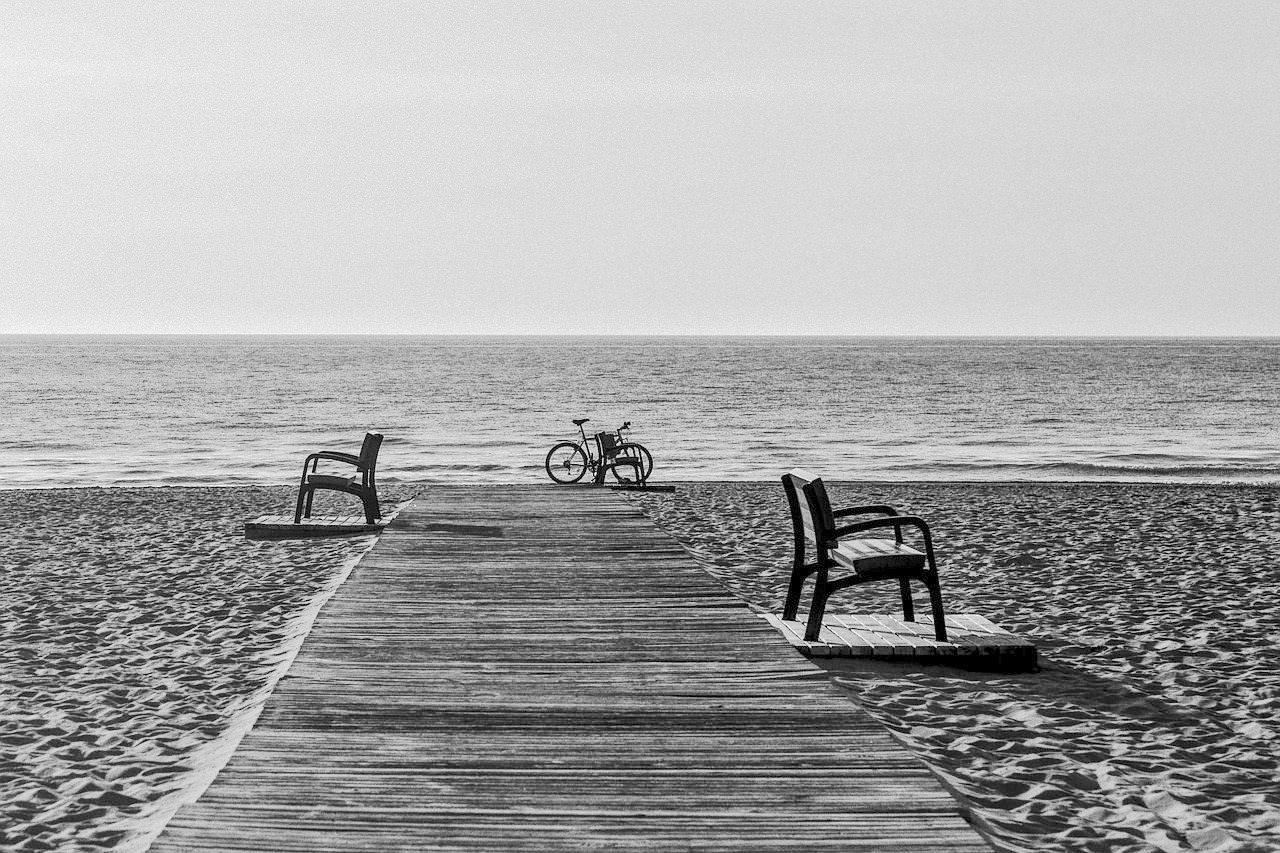 I had a lot of concerns about the purpose of my role, what makes me happy and what I could to keep me happy especially with my role within my current organisation.
After a few sessions with Christine, it became clear to me it was okay to have concerns, but I was more important to understand what mattered to me the most, what were the key aspects of my personal life and work that contributed to my happiness. Christine led me on a journey of self-awareness, a deeper understanding of how my approach to situations, my thinking and perception of myself can directly impact how I feel about my work and purpose.
It became apparent over a short period of time to me, that what I felt was important mentally, was different from what I felt was important emotionally. After completing a prioritisation process with Christine, of things I felt were important to me, it became apparent that there were few things that really mattered to me, but I had spent a long part of my life worrying about a lot of things I needed not to.
My partner listened to my last coaching session with Christine and said, "She has a very positive influence on you!". That says a lot, judging from the fact that my wife was not aware I was going for coaching.
Over the last few weeks, my personality has changed, to what used to be over two decades ago, I feel very happy and focused and those things that used to bother me in the past are no longer important due to the fact that I am now self-aware of who I am, why I think the way I do and that to a large extent, I have more control of my situation or happiness than thought I have.
Christine is a ray of light, she has criticised herself openly when she felt she unintentionally, did not follow the advice she gives others. This is the mark of a true coach, that openly admits when mistakes are made, I was impressed because she did not have to share the information with others but felt compelled to do so.
Christine is an excellent coach, I would recommend her to anyone anytime without hesitation.
I have found my way again, and it's all thanks to the wonderful Christine.
I worked with Christine shortly after my father died and was in turmoil, both professionally and personally (although I had asked for professional support).
Christine was outstanding. She understood very quickly what I wanted to achieve and where I was stuck, and even though my thought processes were scrambled, she coached me to easy clarity. Christine challenged some of my beliefs through inspired questioning that could not have been prepared in advance, and has some excellent techniques that not only worked in the moment, but continue to work to this day.
My view of myself and my ability to succeed have changed completely and together we worked on a strategy that is already reaping rewards.
I cannot recommend Christine enough. She is a consummate, compassionate professional who also keeps sessions fun when needed.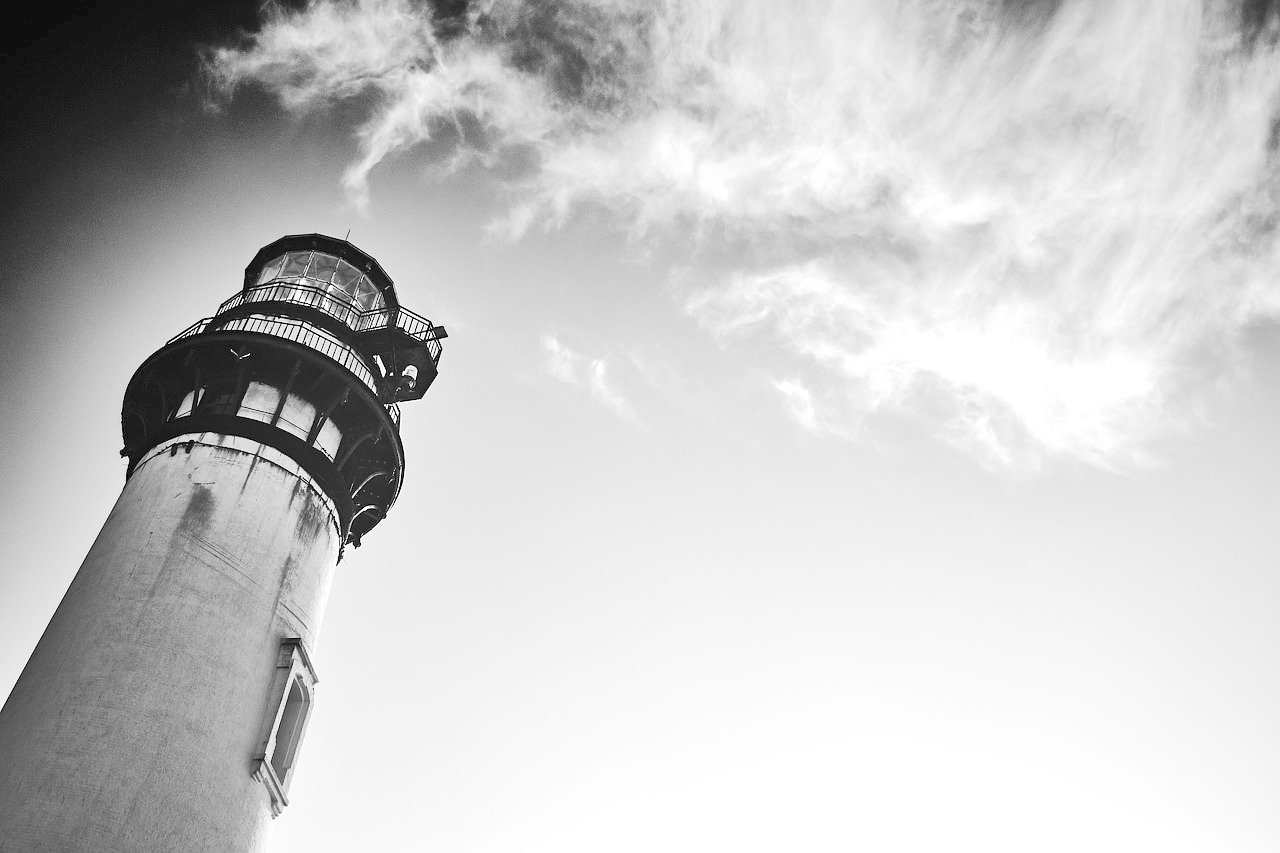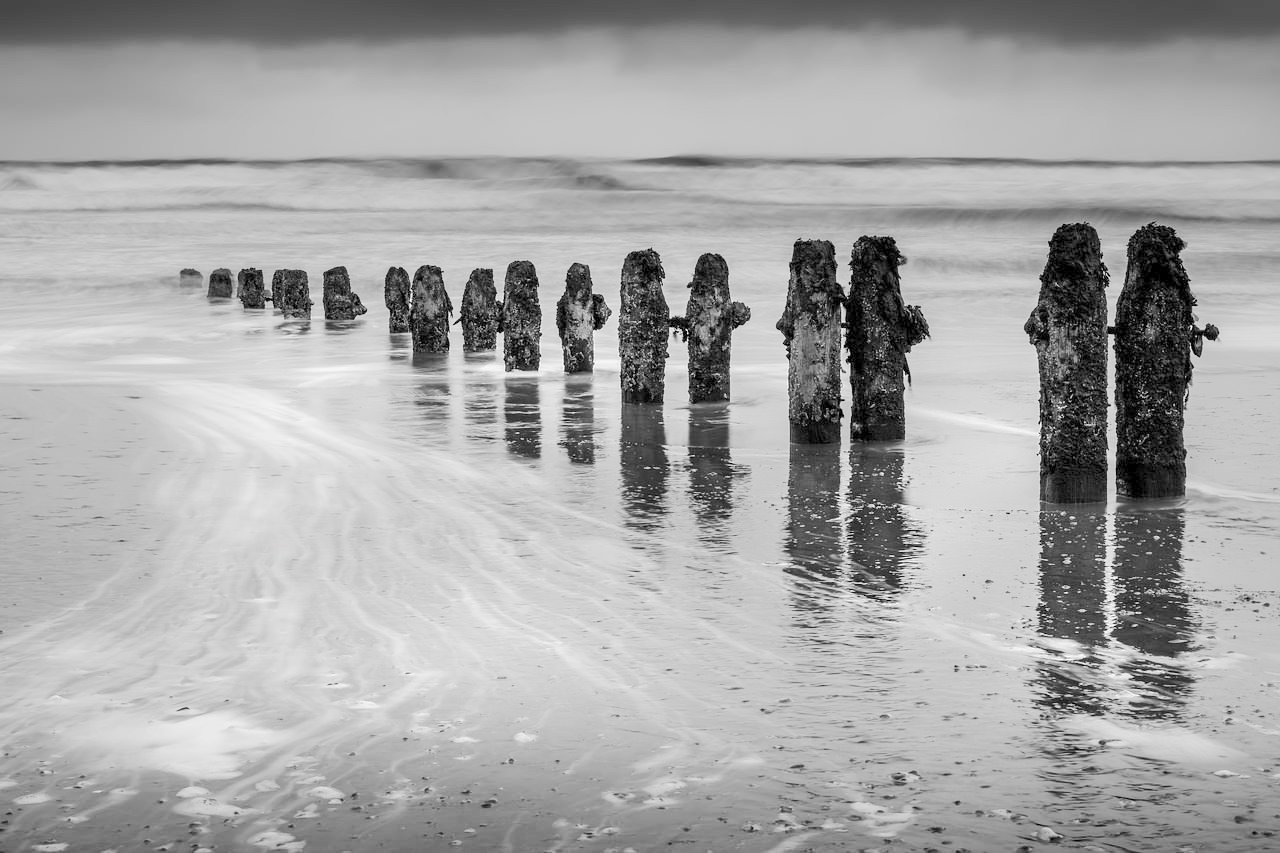 After my session with Christine I spent some time thinking about what we had discussed. I started looking for evidence for the assumption I was making. And I found many things that contradict my assumptions. That one hour made me think about things that I wouldn't have thought otherwise. And I come up with surprising conclusions that made me feel very motivated to continue to improve. I realize that I was wrongly assuming too many things (even in my personal life) and how I can achieve more in order to be happier and prouder of myself.